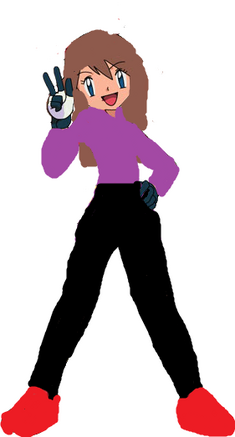 Piper is Sonic true and only friend at his school when Sonic was 10. She commited suicide when people at her school made fun of her and hurting her feelings. Sonic was about to save her, but he was too late.
Friends
Sonic the Hedgehog
Tabitha the Cat
Charles the Squirrel
Lewbert the Echidna
Jur the Hedgehog
Odie the Hedgehog
Carrie the Rabbit
Choro the Ottsel (Was hedgehog before her death)
Rivals
None
Enemies
None
Gallery
Ad blocker interference detected!
Wikia is a free-to-use site that makes money from advertising. We have a modified experience for viewers using ad blockers

Wikia is not accessible if you've made further modifications. Remove the custom ad blocker rule(s) and the page will load as expected.