Larrace is a romantic couple of Larry the Hedgehog and Grace the Hedgehog.
Overview
Larry and Grace started to have a crush on each other since they met after the events of ANGEL. But they are too shy to admit it. Lilly doesn't even know it yet.
Appearances For
Sonic Adventure 3
Sonic the Hedgehog 2
Sonic the Hedgehog: The Indian City
Appearances against
Supporters
Netrual
Haters
Theme Song for Larrace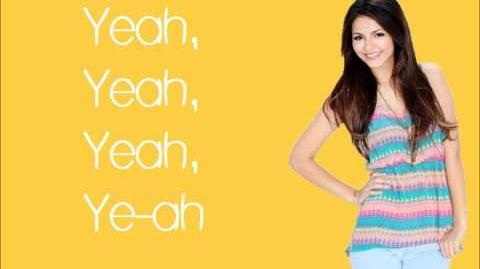 Ad blocker interference detected!
Wikia is a free-to-use site that makes money from advertising. We have a modified experience for viewers using ad blockers

Wikia is not accessible if you've made further modifications. Remove the custom ad blocker rule(s) and the page will load as expected.