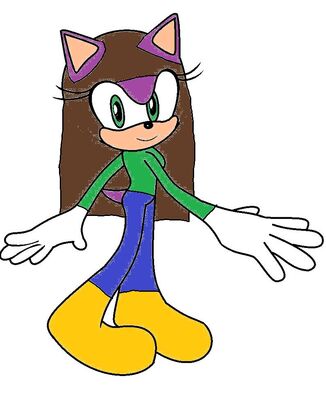 Lanna is Luna's older sister. She was kidnapped by Arjar for a million years and became ageless until she is rescued by Luna. Luna's been protecting Lanna ever since. She is the only family Luna has now.
Friends
Luna the Hedgehog (Younger sister)
Rivals
Enemies
Gallery
Ad blocker interference detected!
Wikia is a free-to-use site that makes money from advertising. We have a modified experience for viewers using ad blockers

Wikia is not accessible if you've made further modifications. Remove the custom ad blocker rule(s) and the page will load as expected.